Give yourself permission
Rejuvenate, Revive & Relax
Spa Safety Harbor – Health and Med Spa
Your Luxury Med Spa Experience in Safety Harbor
Let us help you achieve and maintain your natural look!
If you are looking for a med spa in Safety Harbor, FL, look no further than Tonicity Health & Wellness. We are a full service medical spa in Safety Harbor offering the latest medical treatments and products. These services are provided in our new state of the art facility by our highly trained staff. We offer a wide range of services for men and women of all ages who are looking to exemplify and enhance their natural beauty. If you are looking to relax with a massage, reverse the signs of aging, or rejuvenate your skin, let the professionals at Tonicity Health & Wellness guide you through an individualized treatment plan that will help you look and feel your very best each and every day.
Luxurious, SAFE, Effective
Aesthetic Treatments
Allow us to create a personalized treatment plan for your Aesthetic concerns using safe, effective high end treatments.
Customer promotions for the month are listed below.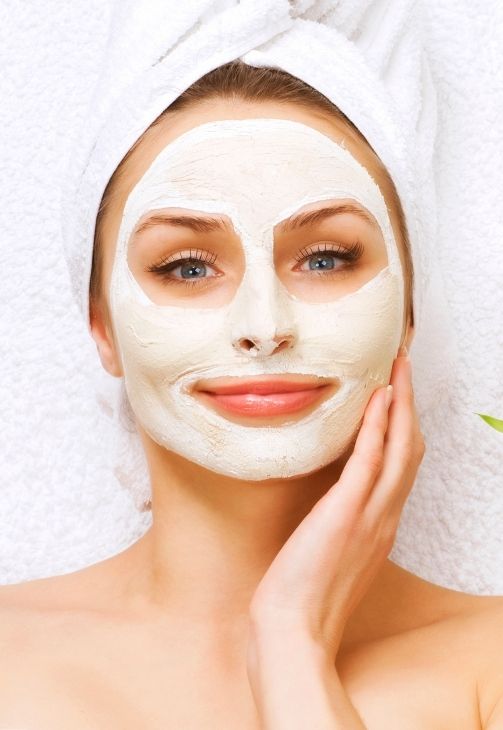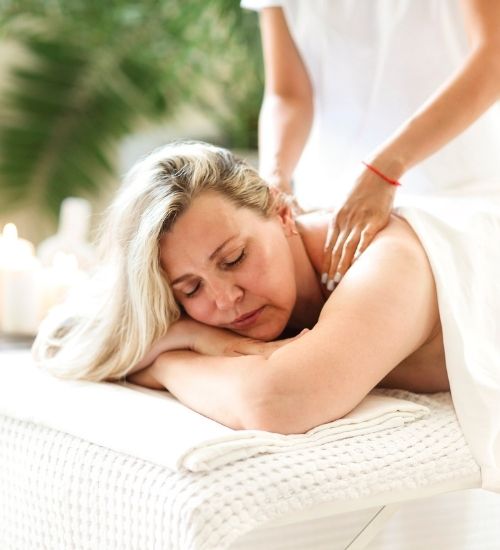 Luxury, quality & comfort
Subscribe
Sign up to receive Tonicity's exclusive promotions and specials.
Testimonials
What They Say

"I had a fantastic experience today. Everybody at the spa was very friendly, professional and educational. I bought some products and got some free samples to try at home! My skin is glowing, thank you!"
"Very relaxing environment. I had the deep tissue massage and I felt like a million bucks after! Stacy was very professional and thorough. I would definitely recommend this spa."
"Tonicity and staff were informative, kind and professional. The Dr spent lots of time with me explaining procedures and what would be in my best interest. Looking forward to returning. I highly recommend Tonicity and their care."
"Love the Diamond Glow facial. My skin was glowing and felt amazing afterwards. It is a great combination if microdermabrasion and a hydro facial. A must try. I purchased my daughter one who was struggling with acne due mask wearing. Again I would highly recommend. Her skin looks great and it cleared up her acne."
"My hubby and I went for couple massage class. We didn't know what to expect, but Stacy made us feel so comfortable!! I really LOVE it! I can't wait to go back!!! But my next appointment will be for a massage! I highly recommend this class to all your couple out there!! It was fun and relaxing! Thank you Stacy!!"
"This was my first visit ever with injections. Dr. D, Liseli, and Tiffanie were knowledgeable and friendly. I had no idea that days after my procedure my 53 year old face would look 10 years younger. The Med Spa was very clean and I would highly recommend others to visit with this team. Thanks Team Tonicity!"
"The staff is absolutely amazing! They made me feel at home the minute I walked in! And the hair removal treatment was very comfortable and quick! I absolutely loved the entire experience and would highly recommend this to family and friends!! Five stars across the board!! This is where I'd send everyone for their med spa needs!! They are professional and extremely knowledgeable! And most importantly they are gentle!"
"Have had massages all over the world, but none like the one I received at Tonicity! Stacy knows how to work through your aches and pains, and I feel terrific! She was able to help me relax and release all the upper back and arm issues with sitting at a desk often, and helped my jacked up hamstring feel 'normal' again. I can't wait for our next session! Highly recommend!!"
"Such a beautiful spa found in a quaint little town. The staff was professional. Tami, known as the master injecter, gave me great beautiful lips. I have gone again to get my cheeks done and again they look fantastic. I have been to other med spas but none of them compare to Tonicity."
"I went to Tonicty for Xeomin injections to help soften the look of the deep lines in my upper lip. I wanted a natural look, nothing noticeable (beyond correcting the lines). I am extremely pleased with the results. Tami took her time consulting with me, explaining the process and what to expect. She was fast and accurate during the injection part. The results are very natural (and corrective) - better than what I imagined. The whole experience, from check in to check out, was professional. I will definitely be back."