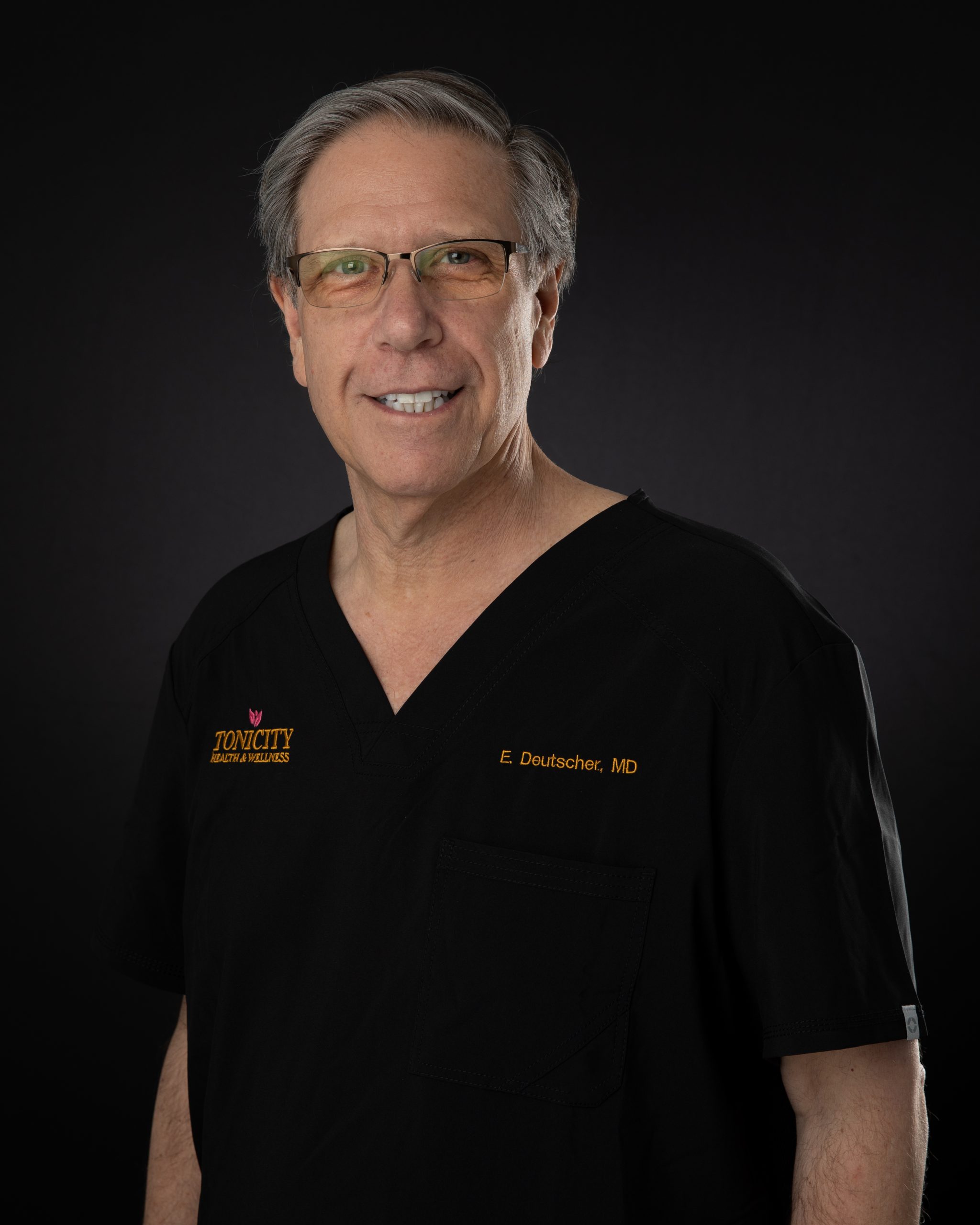 Edward Deutscher, MD, MBA
Medical Director
Medical Director
Dr. Deutscher is a graduate of the Free University of Brussels (Belgium) and the Albert Einstein College of Medicine (New York City). Dr. Deutscher graduated with an MBA from the University of Tennessee, Knoxville. He trained in internal medicine, and is board certified in ophthalmology. Dr. Deutscher is a Fellow of the American Board of Ophthalmology, a Fellow of the International College of Surgeons, and a Diplomate of the Academy of Integrative Pain Management.
Dr. Deutscher has extensive surgical and laser experience on and around the eyes and face. His surgical skills easily transitioned to neuromodulators, fillers, rejuvenative skin lasers and other rejuvenative skin treatments.
Dr. Deutscher holds several medical and non-medical patents. He is a published author in ophthalmic surgical techniques and personal finance.
Contact information:
Cell: 727-205-6842
Email: tonicityhealthinfo@gmail.com
Stacy Kilfeather
Massage Therapist
Massage therapy has always been Stacy's passion. Stacy has been a massage therapist since 1999, and has mastered many massage modalities to address the well-being of the body internally and externally. She has happily moved her practice to Safety Harbor, Florida, from New York City.
Lymphatic Drainage Massage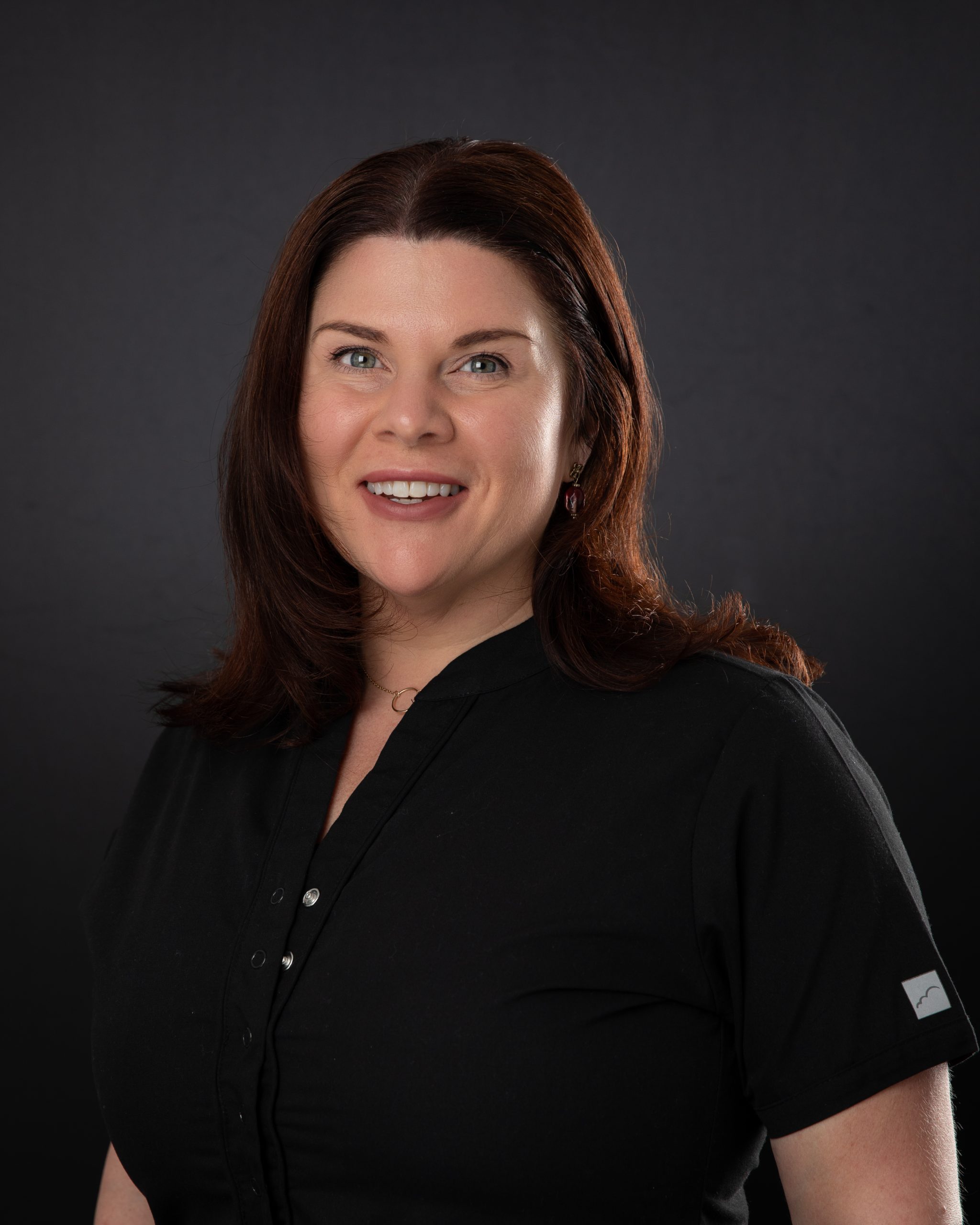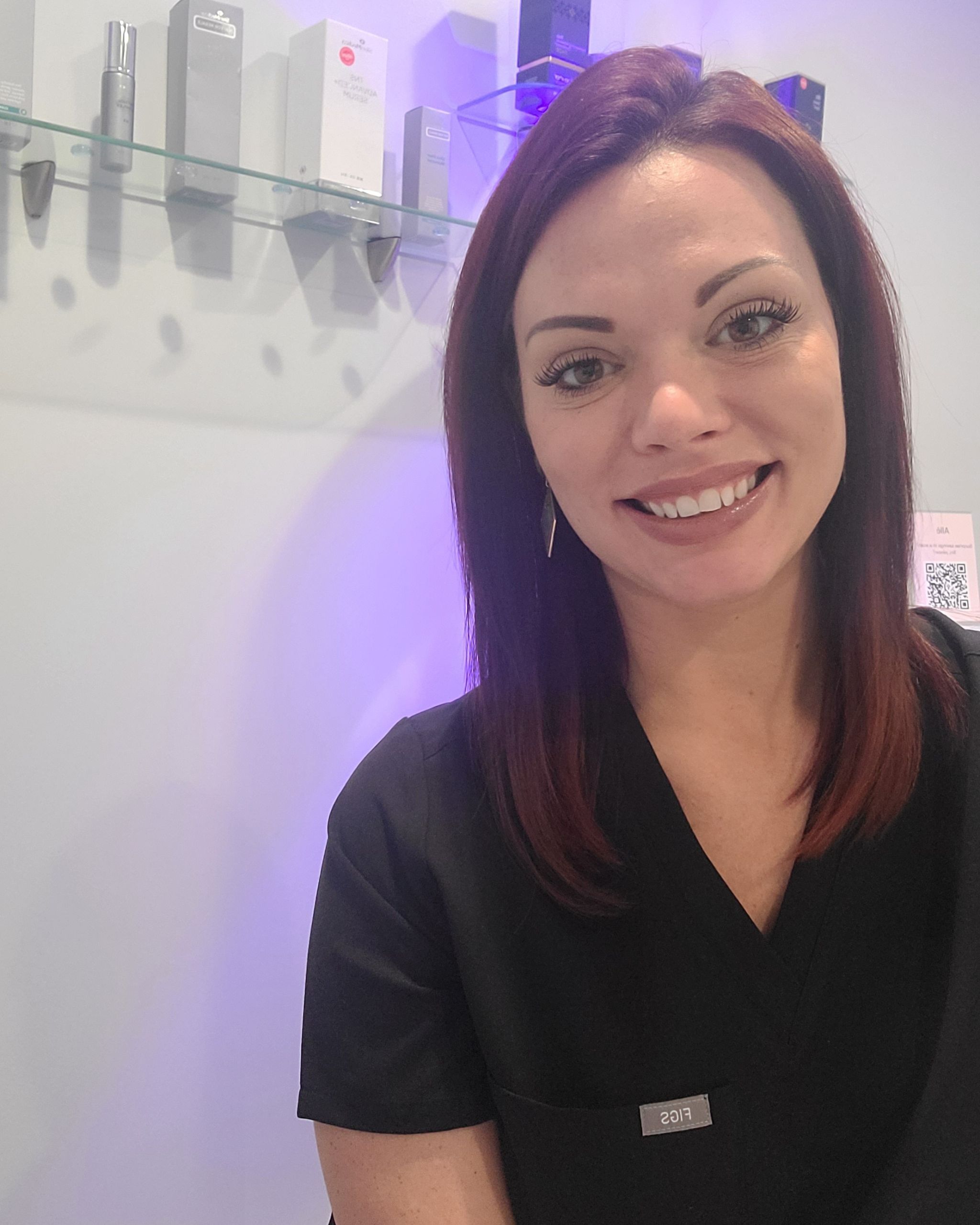 Emily Figueroa, LE
Skin care
Emily is a Morrison, Iowa native, who relocated to Florida in 2018. She is a graduate of Loraines Academy. Emily offers a wide variety of skin services, her favorites being micro-needling, chemical peels, and Diamond Glow. Emily loves to challenge herself by continuously learning new techniques, so she can maximize client satisfaction.She always strives to use the most advanced skincare systems available. Emily believes through education, regular professional facials, and great home skincare regimens, all skin types will look their best.
Liseli Harloff
Office Manager
As manager of Tonicity Health & Wellness, Liseli integrates her years of diverse experiences in various aspects of health care and rejuvenation. 
Liseli started her career as a surgical scrub, where she assisted in micro-surgery of the eyes. She also assisted surgeons in operating rooms, with all cosmetic and reconstructive eyelid surgeries.
Since Liseli always had a keen interest in skin rejuvenation and beauty in general, she worked
in, then managed a medical practice that specialized in these areas.
Liseli's experience and enthusiasm are greatly appreciated by staff and clients at Tonicity
Health.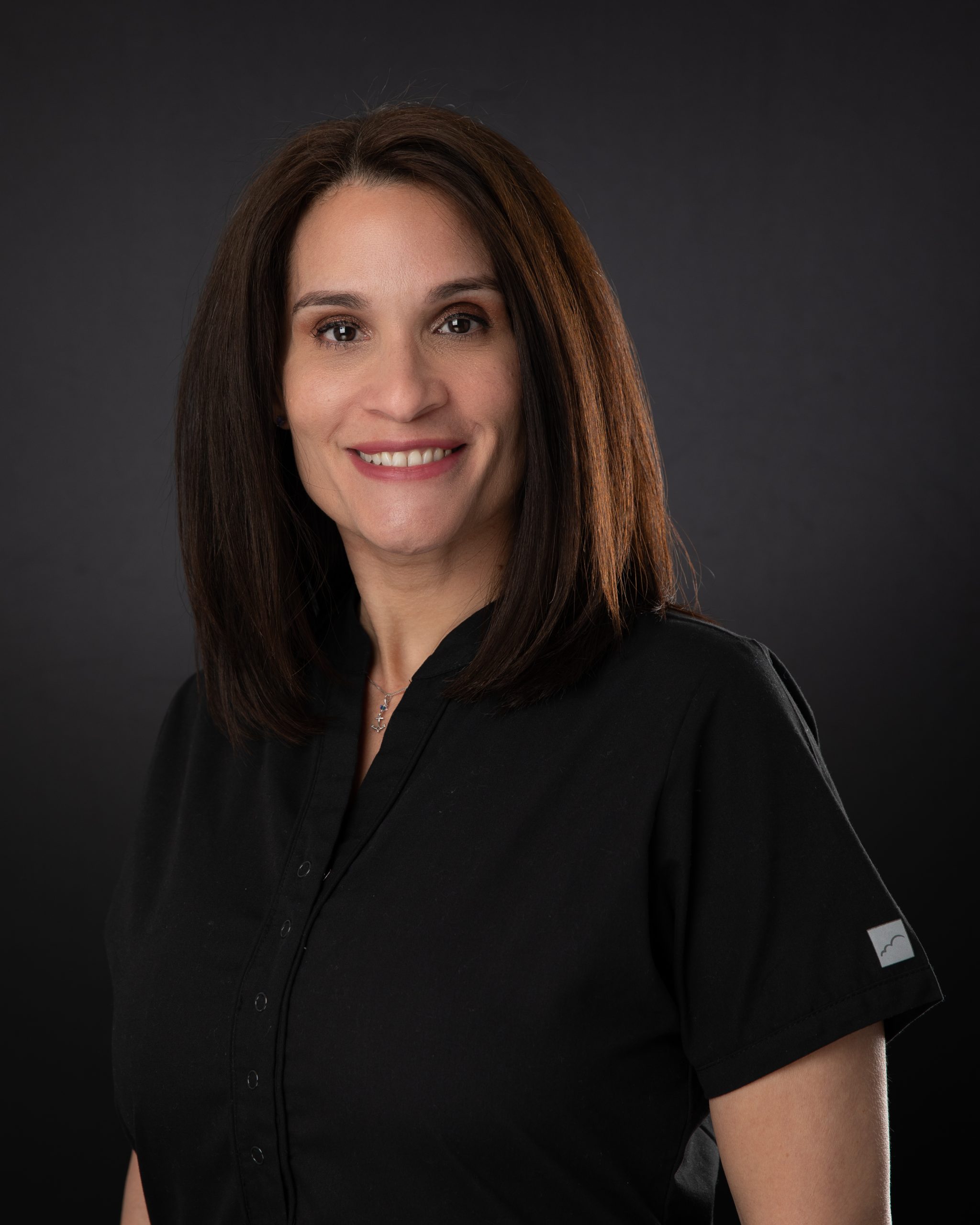 Ashley Tidwell
Patient Care Coordinator
Ashley Tidwell has always had a passion for the beauty industry. For years, she has worked in Med Spas in marketing, finance, customer service and assisting with treatments. Ashley is a Certified Notary Public. Additionally, Ashley is working towards her Bachelor's degree in marketing and Psychology at St. Petersburg College. Ashley grew up in Safety Harbor. In her spare time, she loves to ride her bike around downtown Safety Harbor, eat and shop in the small stores, and enjoys spending time with her son and family.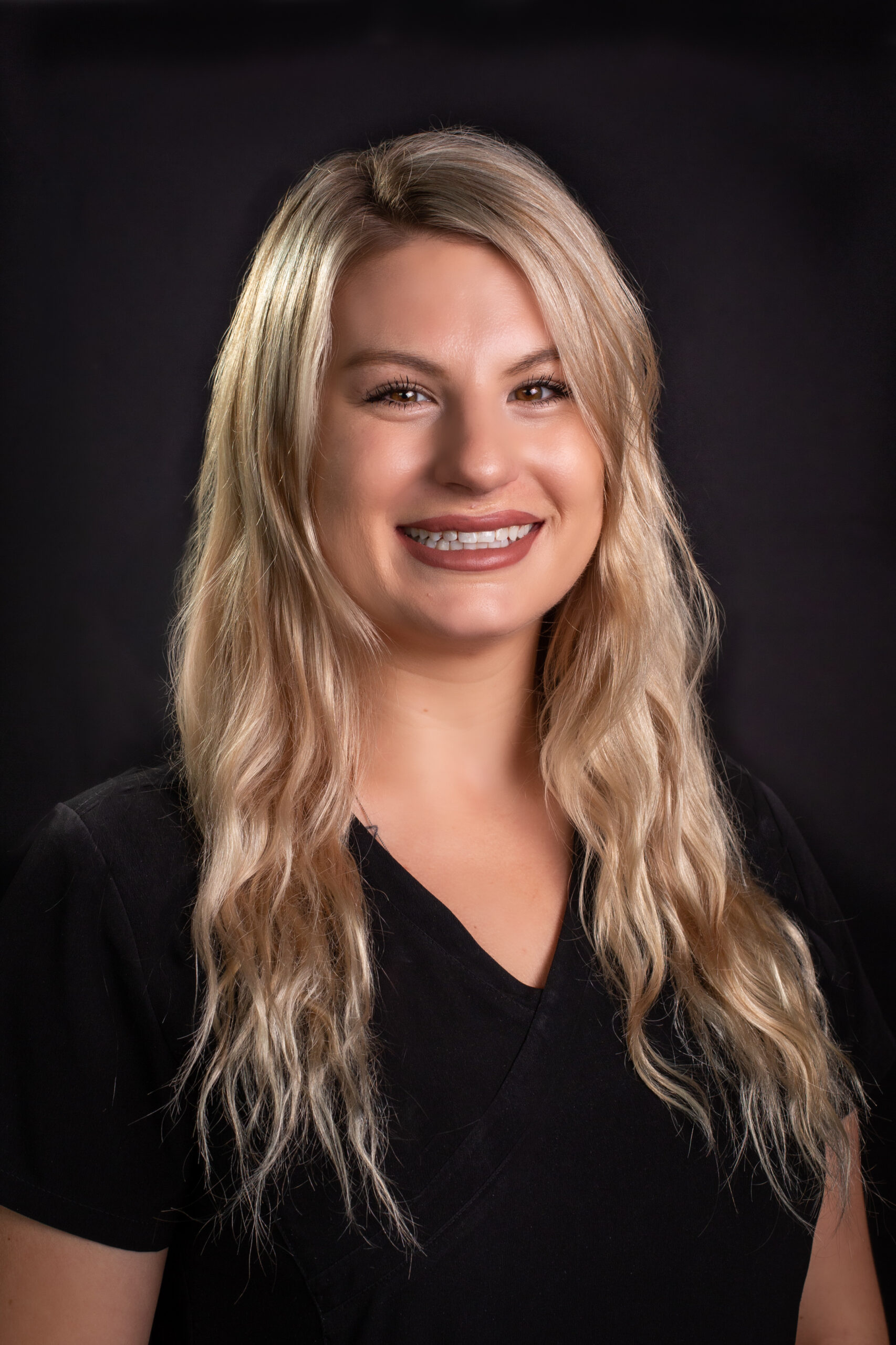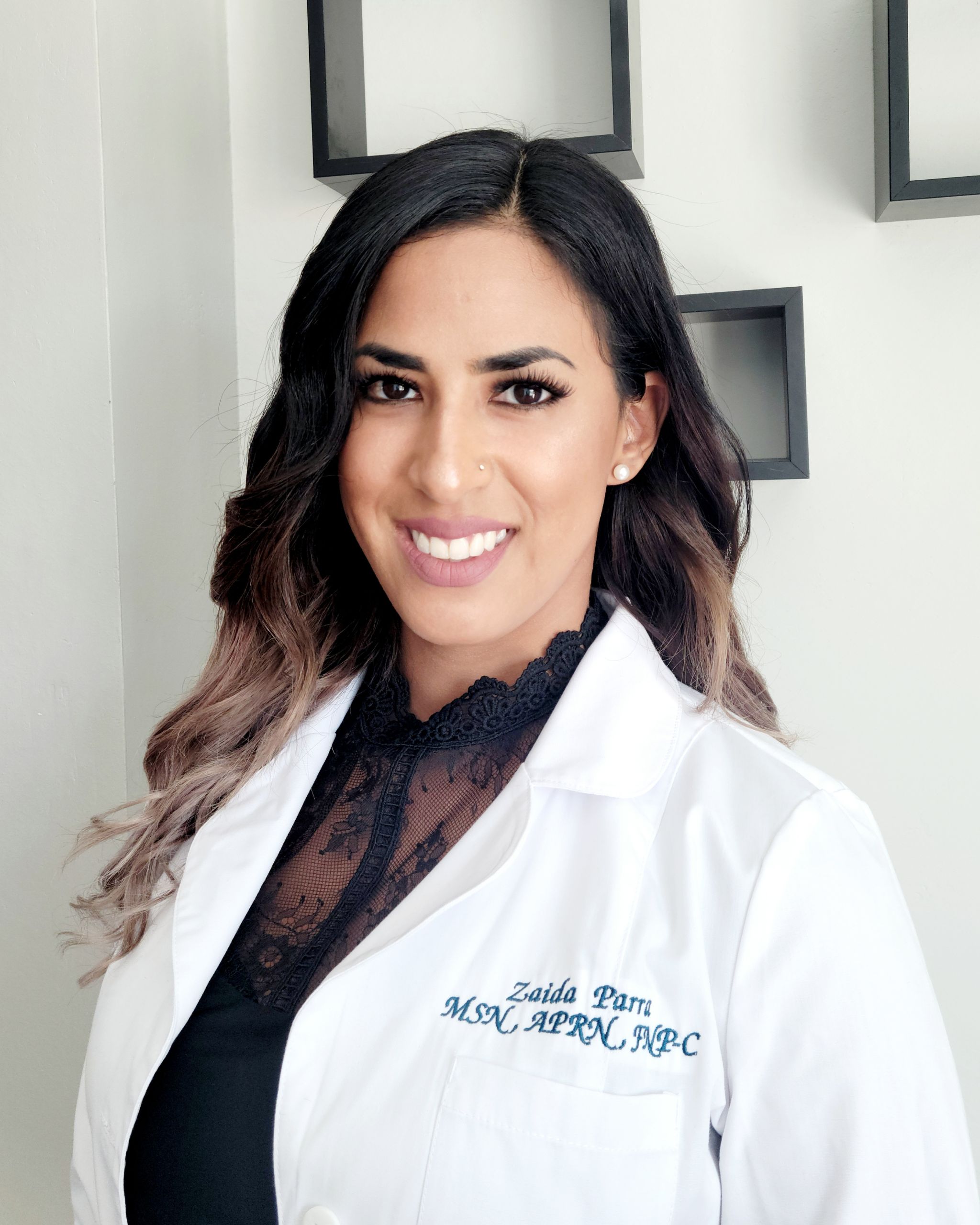 Zaida holds a Master of Science in Nursing degree and is a board certified Family Nurse Practitioner through the American Academy of Nurse Practitioners. She is certified in neuromodulator and dermal fillers through the American Academy of Facial Esthetics and has over 7 years of medical experience providing care to patients in Newborn Nursery, NICU, Postpartum, surgical recovery and IV infusion. Zaida has always had a passion for aesthetics and is dedicated to helping clients achieve their aesthetic goals while enhancing their natural beauty. She is passionate about educating her patients and stays up to date on current practices. She was born in Fairfax, Virginia and moved to Saint Petersburg, FL in 2017. During her free time, she enjoys spending time with her dog whom she rescued, and enjoys outdoor activities, traveling, dancing and spending time with family and friends.
Michelle Cha, APRN, FNP-BC has been a nurse for 8 years. Originally from Metro Detroit, she moved to Florida after graduating nursing school and started working in the Cardiac ICU at Tampa General Hospital. After 4 years she decided to take her career to the next level. She began NP school at USF where she demonstrated her resilience and determination through managing graduate studies while caring for a newborn during the beginning of the pandemic. It was during clinical rotations that she realized her passion for medical aesthetics and decided to pursue a career in it upon graduation.
Her goal is always to enhance one's natural features, not alter them. She has special interests in pan-facial rejuvenations and facial balancing. 
Luxury, quality & comfort
Our Spa
We want to offer you the most effective, safe services in our full service medical Spa. Come in, relax and enjoy, we look forward to pampering you.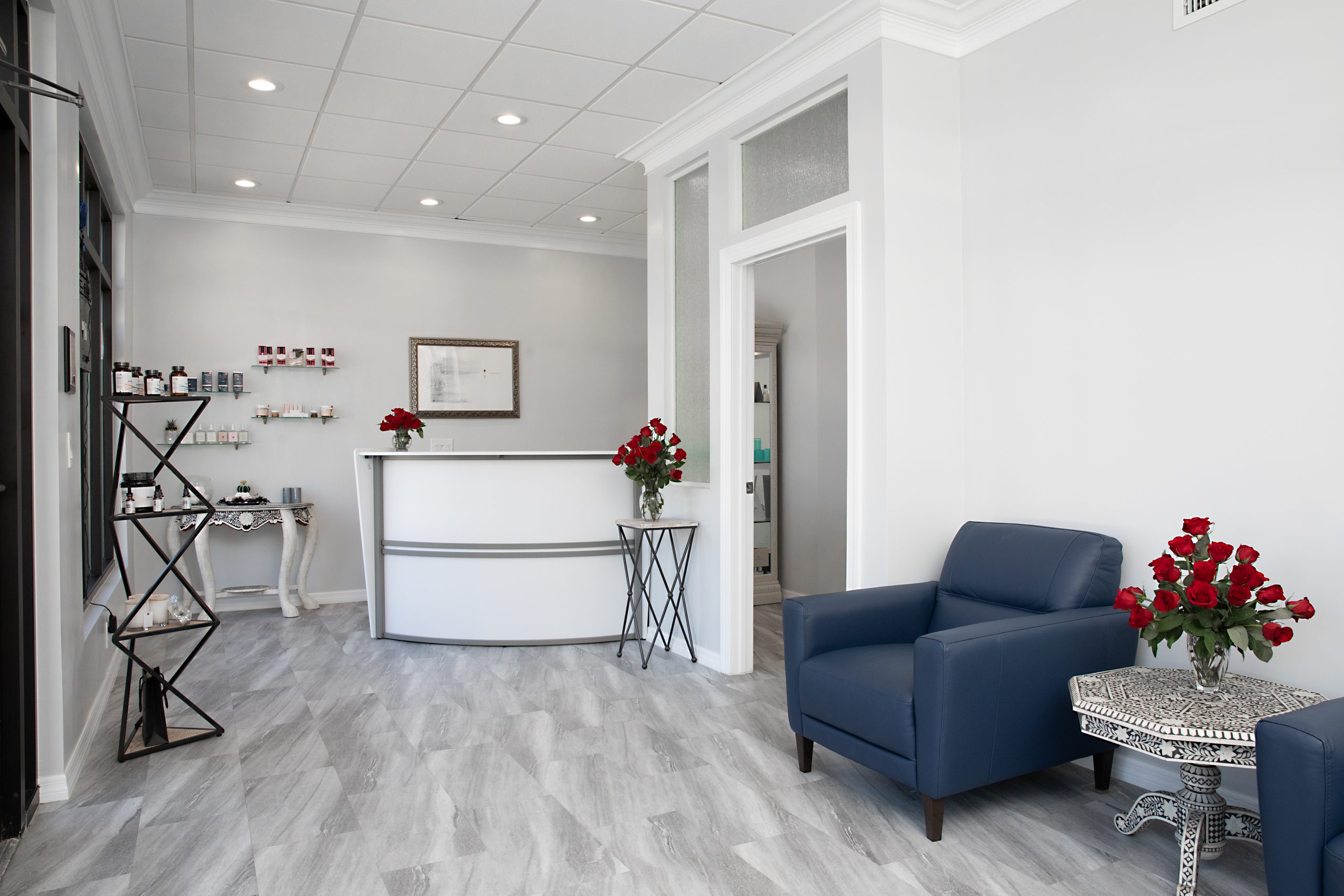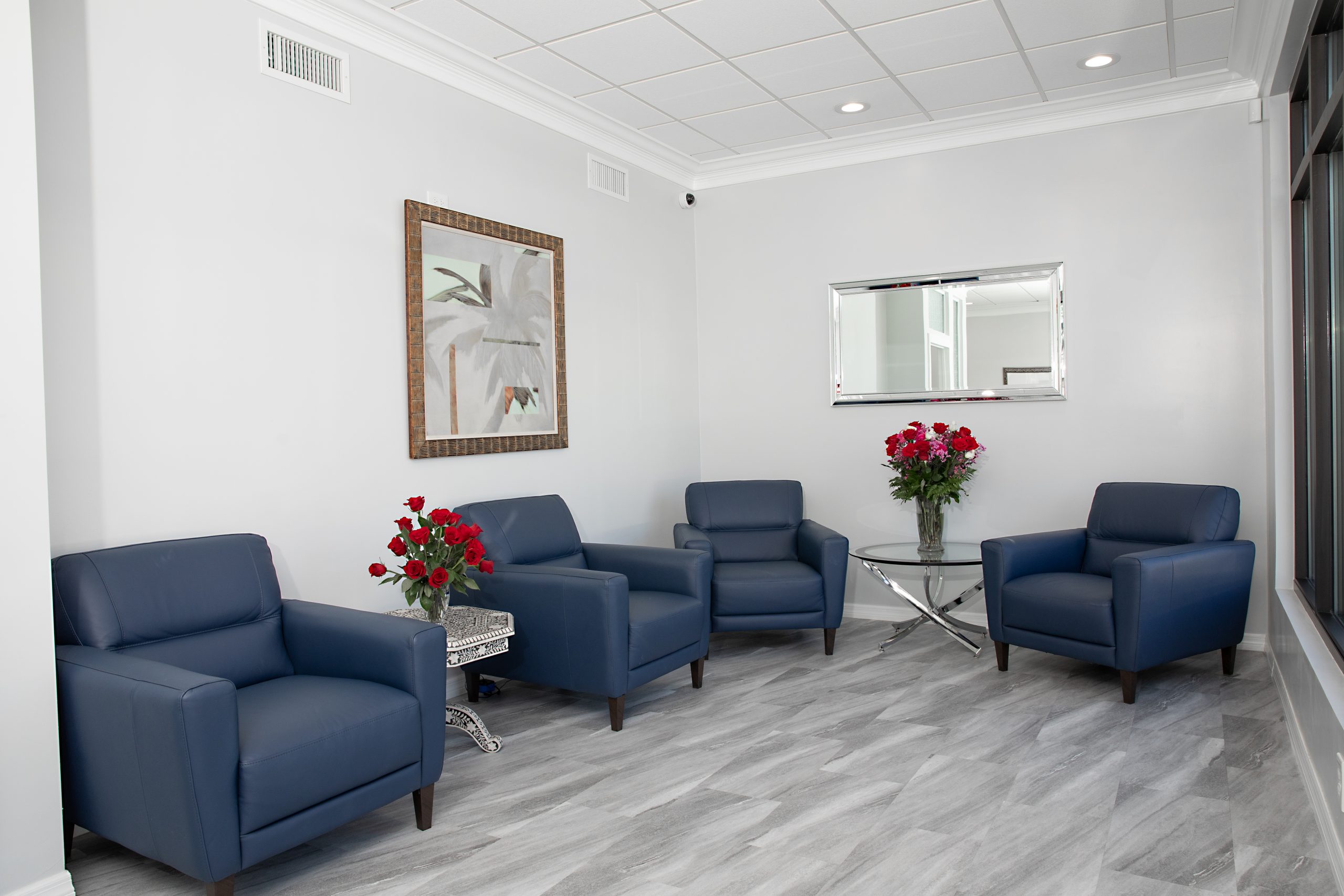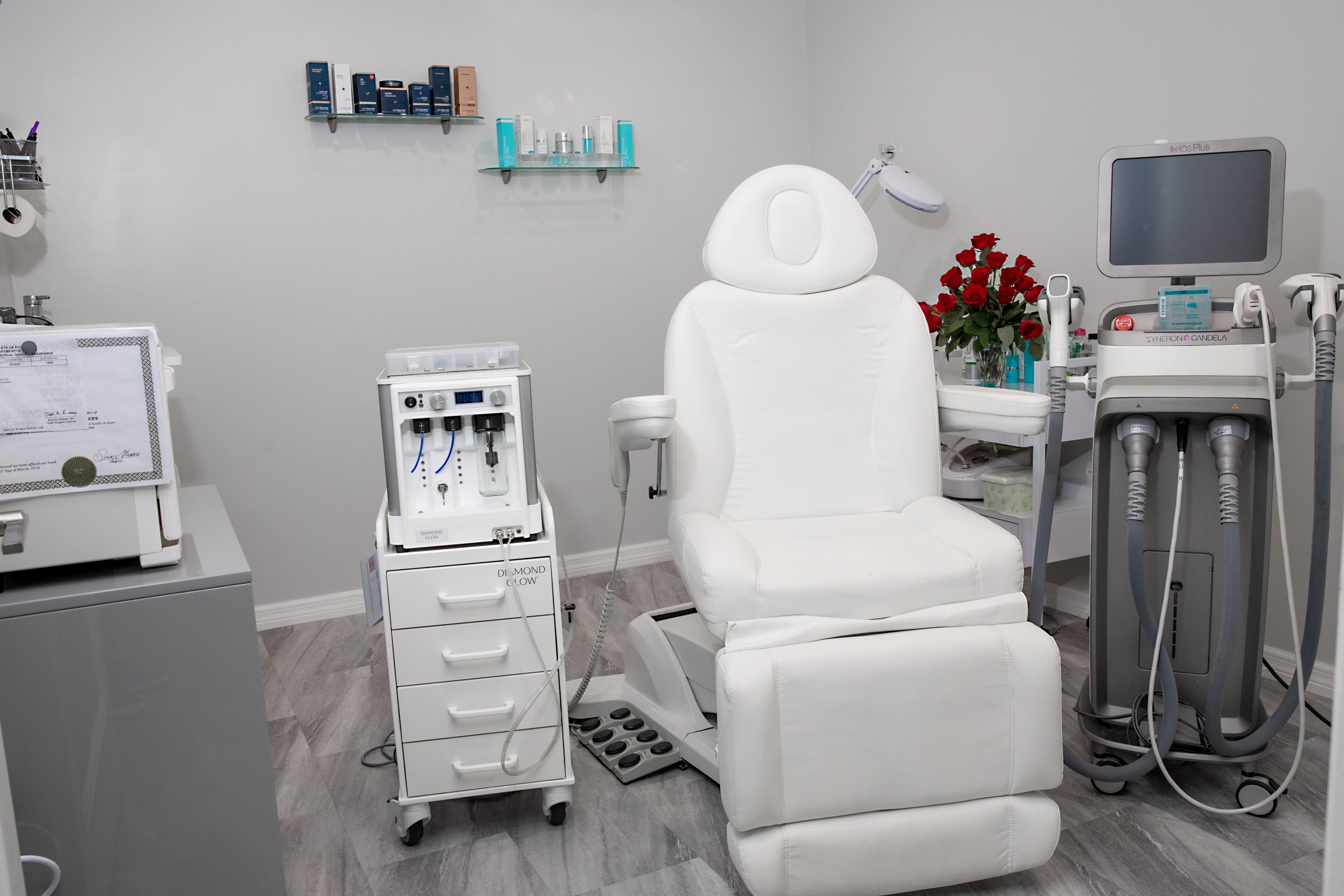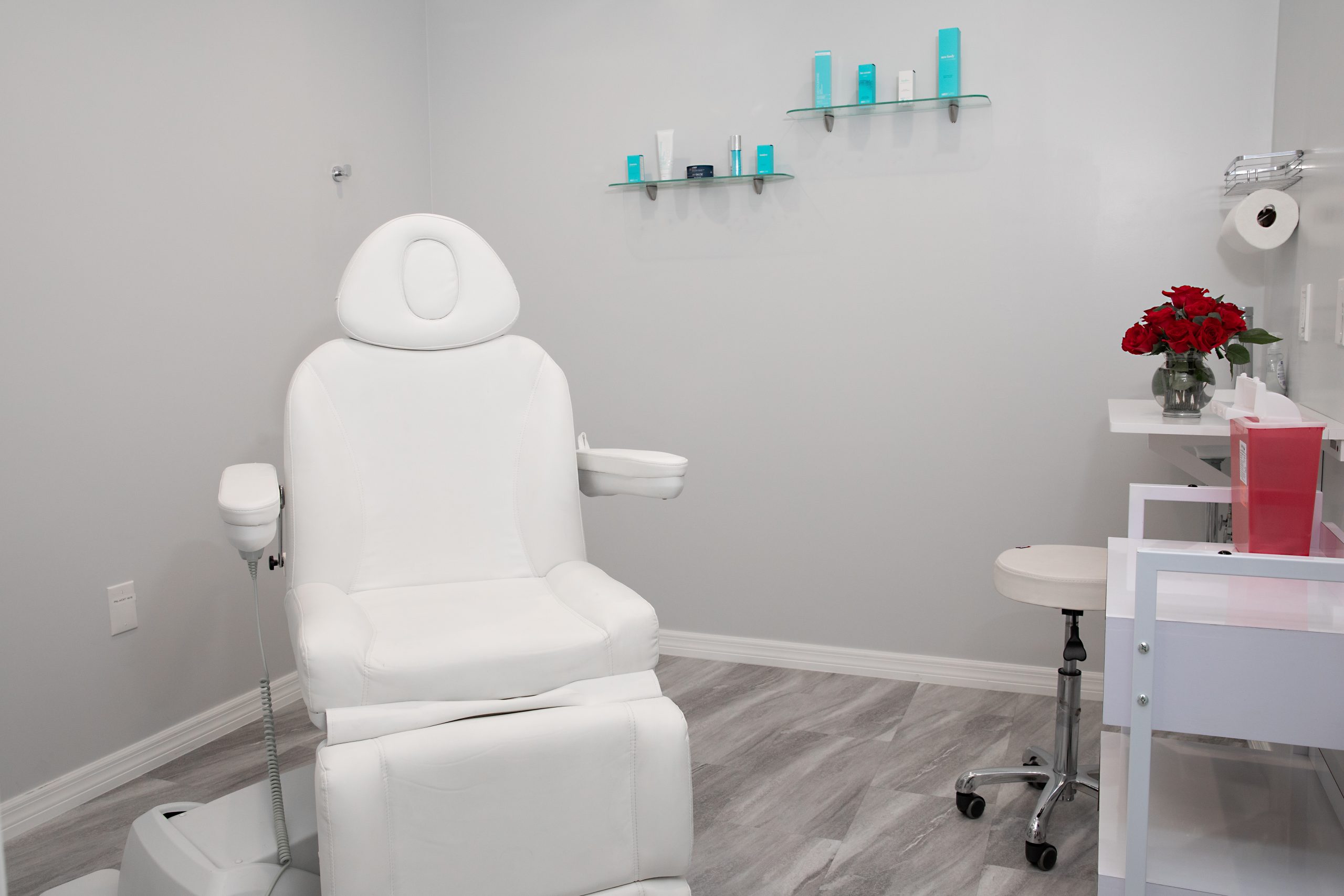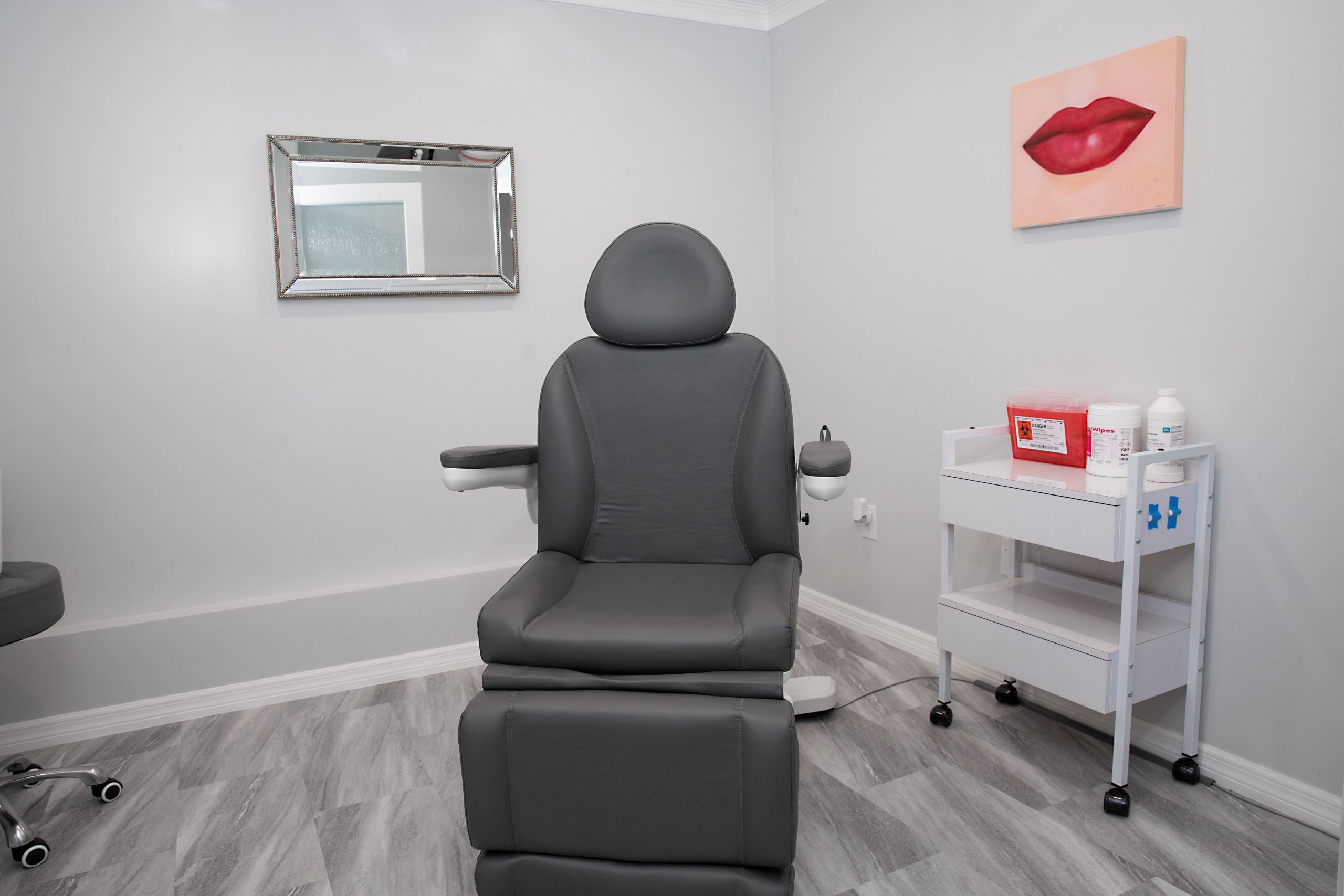 Testimonials
What They Say

"I had a fantastic experience today. Everybody at the spa was very friendly, professional and educational. I bought some products and got some free samples to try at home! My skin is glowing, thank you!"
"Very relaxing environment. I had the deep tissue massage and I felt like a million bucks after! Stacy was very professional and thorough. I would definitely recommend this spa."
"Tonicity and staff were informative, kind and professional. The Dr spent lots of time with me explaining procedures and what would be in my best interest. Looking forward to returning. I highly recommend Tonicity and their care."
"Love the Diamond Glow facial. My skin was glowing and felt amazing afterwards. It is a great combination if microdermabrasion and a hydro facial. A must try. I purchased my daughter one who was struggling with acne due mask wearing. Again I would highly recommend. Her skin looks great and it cleared up her acne."
"My hubby and I went for couple massage class. We didn't know what to expect, but Stacy made us feel so comfortable!! I really LOVE it! I can't wait to go back!!! But my next appointment will be for a massage! I highly recommend this class to all your couple out there!! It was fun and relaxing! Thank you Stacy!!"
"This was my first visit ever with injections. Dr. D, Liseli, and Tiffanie were knowledgeable and friendly. I had no idea that days after my procedure my 53 year old face would look 10 years younger. The Med Spa was very clean and I would highly recommend others to visit with this team. Thanks Team Tonicity!"
"The staff is absolutely amazing! They made me feel at home the minute I walked in! And the hair removal treatment was very comfortable and quick! I absolutely loved the entire experience and would highly recommend this to family and friends!! Five stars across the board!! This is where I'd send everyone for their med spa needs!! They are professional and extremely knowledgeable! And most importantly they are gentle!"
"Have had massages all over the world, but none like the one I received at Tonicity! Stacy knows how to work through your aches and pains, and I feel terrific! She was able to help me relax and release all the upper back and arm issues with sitting at a desk often, and helped my jacked up hamstring feel 'normal' again. I can't wait for our next session! Highly recommend!!"
"Such a beautiful spa found in a quaint little town. The staff was professional. Tami, known as the master injecter, gave me great beautiful lips. I have gone again to get my cheeks done and again they look fantastic. I have been to other med spas but none of them compare to Tonicity."
"I went to Tonicty for Xeomin injections to help soften the look of the deep lines in my upper lip. I wanted a natural look, nothing noticeable (beyond correcting the lines). I am extremely pleased with the results. Tami took her time consulting with me, explaining the process and what to expect. She was fast and accurate during the injection part. The results are very natural (and corrective) - better than what I imagined. The whole experience, from check in to check out, was professional. I will definitely be back."
Are you happy with our luxury medical spa services in Safety Harbor? We would love for you to please share your feedback or testimonial.
TONICITY HEALTH, TREATMENTS