Financial Responsibility – Tampa Bay Med Spa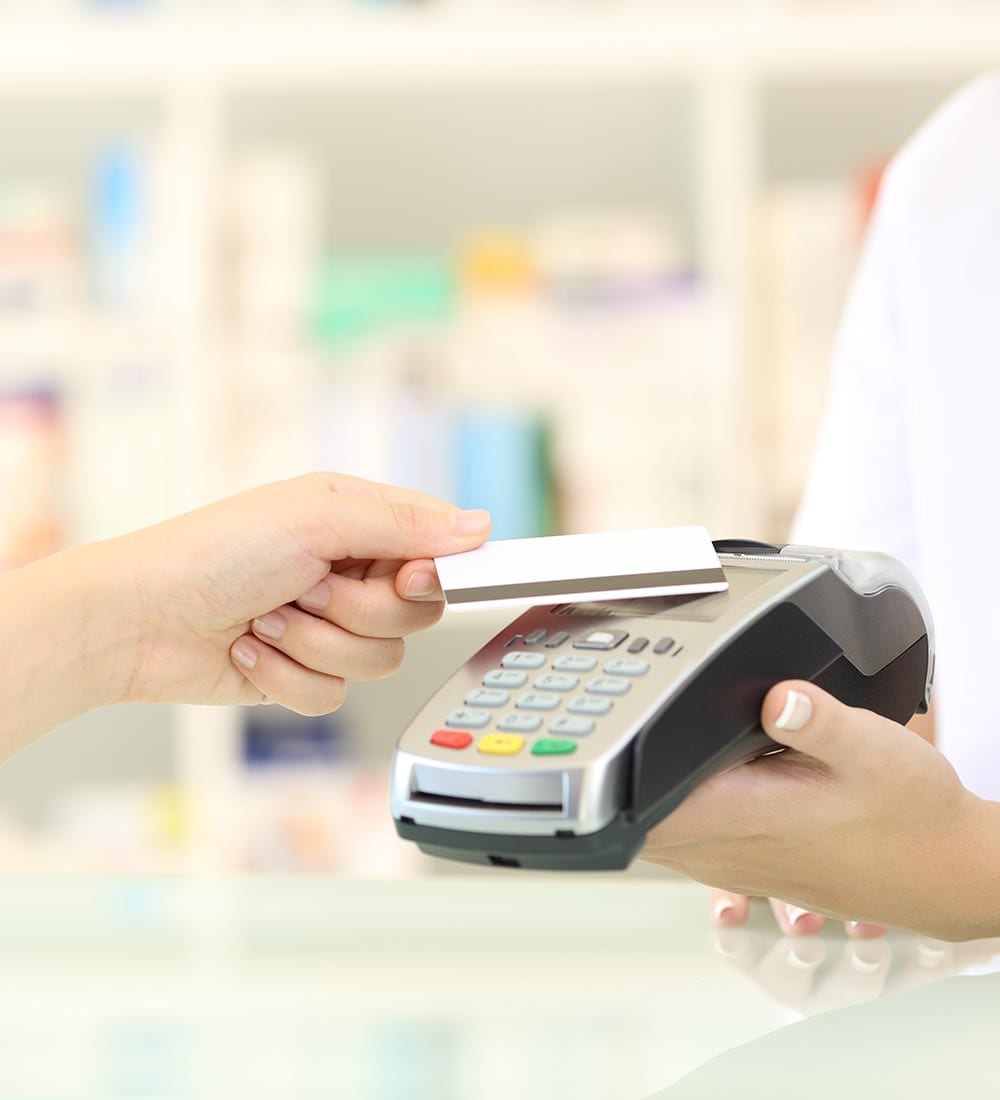 Cancellation Policy
We understand that at times we you may need to cancel your appointment, please kindly give us 24 hours notice.
Product Returns
All product sales are final
Financial & Payment Policy
Payment Due
Thank you for choosing Tonicity Health & Wellness. All payments are due at time of service.
Accepted Forms of Payment
We curretntly accept Visa, MasterCard, American Express and Care Credit.
Financing Payment
If you are interested in applying for Care Credit, you may click the link below.
Questions
If you have any questions please feel free to contact us at 727-205-6082.