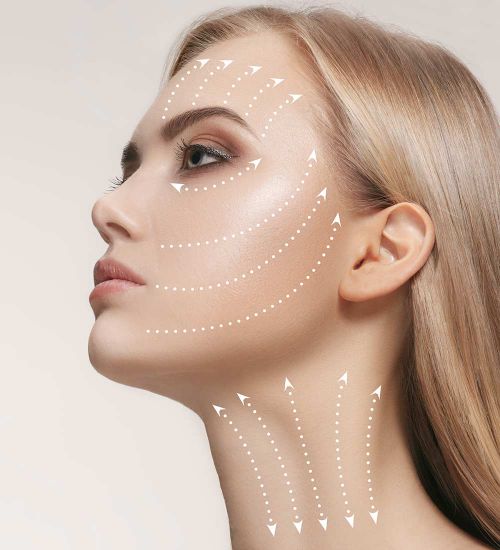 Facial Rejuvenation & Injections
As we age, the fat, muscles, bone, and skin in our faces begin to thin. Reduce the appearance of wrinkles and restore facial volume, with dermal fillers.
Laser Skin Rejuvenation
Improve the appearance of wrinkles, brown spots and minor scars, with laser skin rejuvenation. Look your best at any age. Get started today!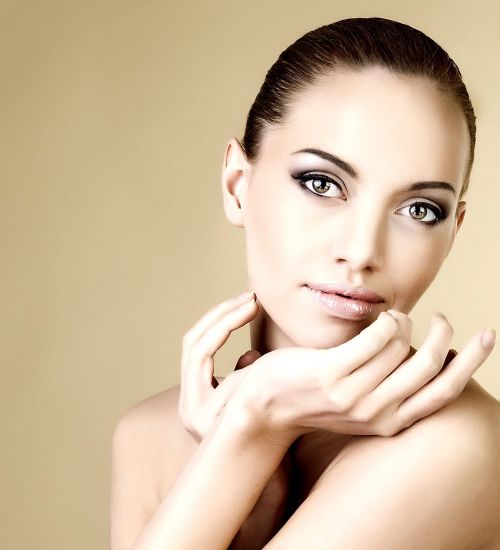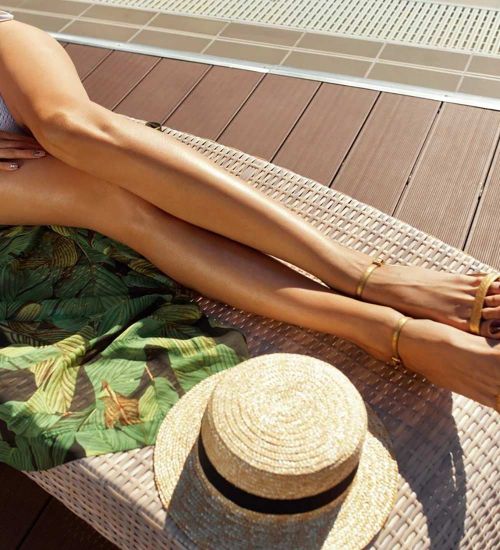 Laser Hair Removal
If you're not happy with shaving, tweezing, or waxing to remove unwanted hair, laser hair removal may be an option worth considering. Find out more…
Facials
Feel your best and look even better with our facials & skin care treatments. Call us to schedule a customized healthy skin facial today.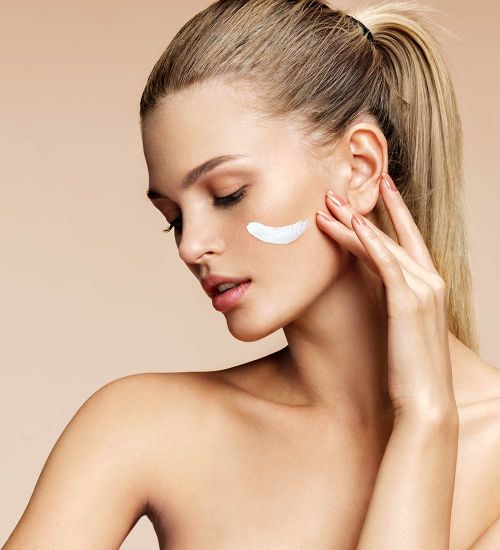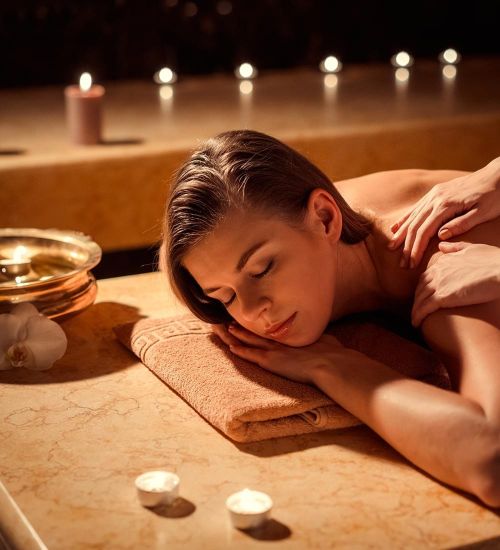 Massage
We believe everyone deserves a customized massage, so we make your relaxation and comfort our priority. Get started today!
Men's Services
Men can RELAX too and enjoy the services of a medical spa. From facials, massages, peels and more, come enjoy the tranquility and relaxation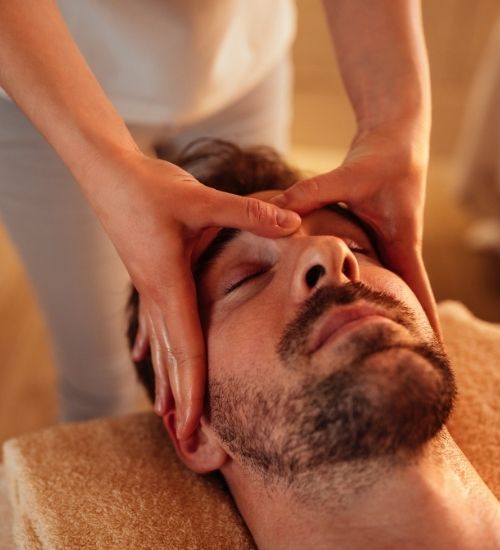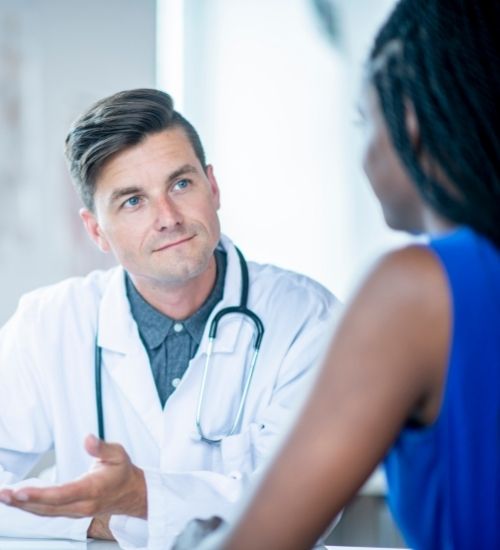 Cannabis Consultation
At Tonicity, we believe in the availability of alternative and complementary care, as potential supplements or replacements of conventional pharmaceutical medications.